Late February saw a mixed group of Clidivers (and a small contingent of American guests) arrive in beautiful Tenerife. The small advance party managed to locate a suitable location on the seafront, where the rest of the group later joined to have their appetites whetted by training officer Chris Wilson, for both the next few days diving and for dinner bathed in an idyllic sunset.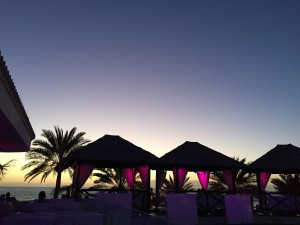 With three instructors, and one assistant instructor, the five trainee Ocean Divers and two trainee Sports Divers were put through their paces and the programme got off to a flying start. After three days of diving and training, with arrow crabs, rays and even a close encounter with a dolphin (what a way to complete a final Ocean Diver qualifying dive!), all trainees proudly had their new certificates stamped over a celebratory beer.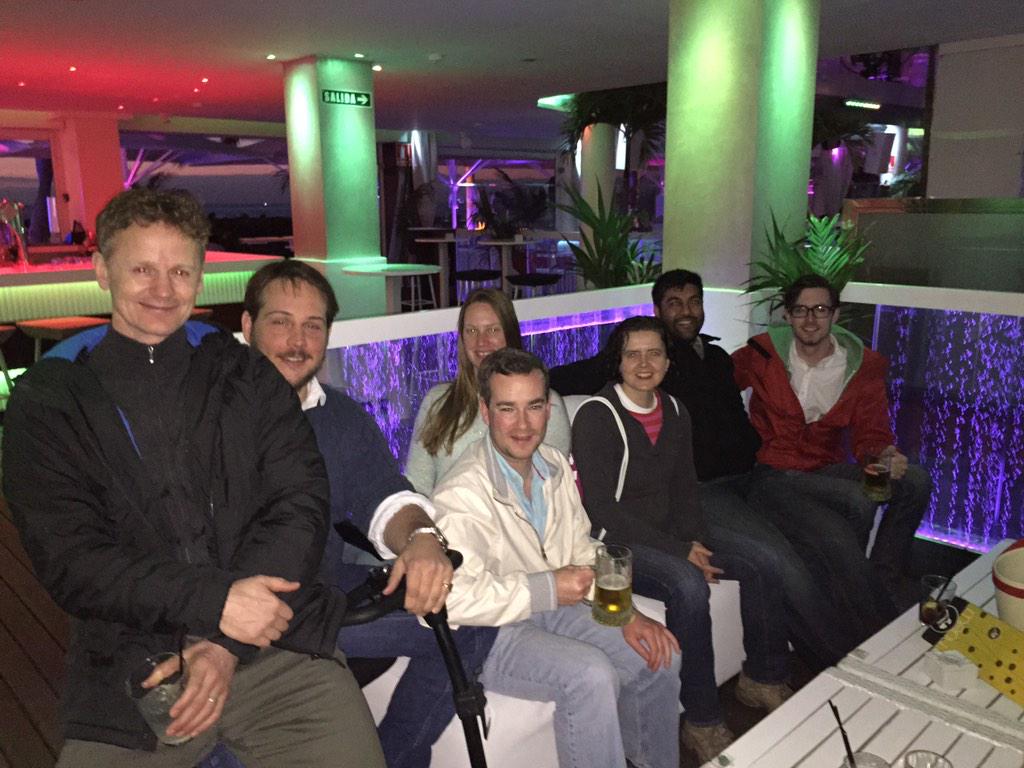 Tenerife is an ideal spot to gain experience of a number of techniques, rib diving in particular, where the forgiving sea-state and temperatures make for a good introduction before attempting the same in the UK with the club's ribs. In all, the beautiful setting both in and out of the water added a wonderful ambience to a memorable and productive diving trip.
By Tom Hughes