Once again, Clidive took the Yellow Rib to the South of France for 2 fantastic weeks of diving.
Here's the van waiting to board the ferry…. whilst slightly delayed due to the flares we have on our boat (don't P&O have flares on their boat?)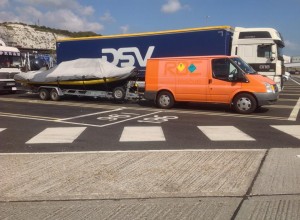 After 1300km, Nick and Ben arrive and head off for much needed refreshments.  Thanks towers!  It can't be done without you!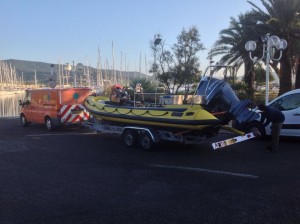 It's not long before the boat is launched and sat in the marina awaiting the rest of week 1 to arrive.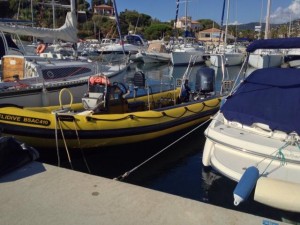 As always, the vis is gin clear with large groupers, pristine wrecks and fantastic weather.
End of week 1 going home… Mary and Rory arrive by on a jet plane :-)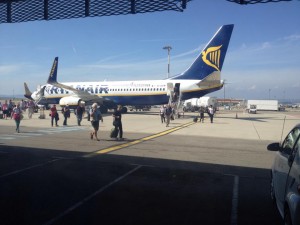 The villa is pretty sweet and lovely and chilled – great for BBQs too
Lunch isn't always a 3 course prix frix with vin rose – sometimes its charcuterie from the back of a van!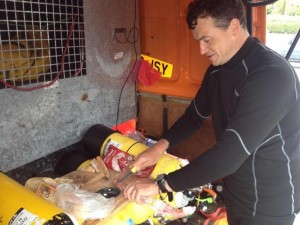 Another fantastic exped to South of France, but finally it has to come to an end.  I'm sure we will return