By Gian Maria Negri Porzio
"Brendan, you should be the treasurer; Mihnea, you will think about food and beverages; Gian you will take care of the trip report".
When Nick asked me to write this blog post, I was a bit astonished: I have never written anything online to be read by more than a handful of people and, most importantly, the Stoney Cove trip was my first one with the club!

Let's start from the beginning. Until the first half of the 20th century, Stoney Cove was a granite quarry where miners struggled to keep the spring water out with several pumps. When the extraction works stopped, nature took over and divers inherited a place where they could practise and test their equipment in tranquillity.
The weekend was the opportunity for several club members to complete their open water qualification dives: Brendan, Jeff, Mihnea and Pranav for Sports Diver, and Ani and I for Ocean Diver. The plan was not too complicated: three dives on Saturday to do most of our drills, and two on Sunday – one to finish whatever we had left, and one where we would simulate a real dive.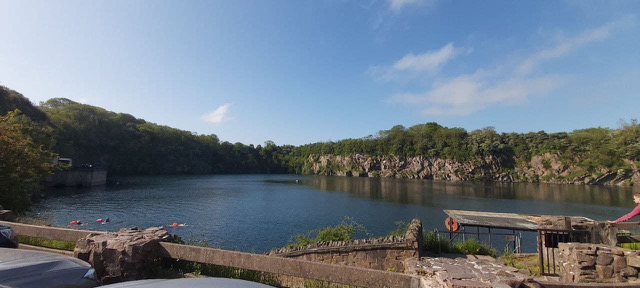 Everyone arrived after work on Friday evening. As I hadn't eaten anything, I ordered an apple crumble, given that the kitchen was closed. My expectations were really low, but the pub staff managed to surprise me: the dessert was microwaved directly in the plate, and there were condensation droplets everywhere. Nevertheless, this sad food experience was not enough to erase the smile from my face – I was excited because the next day I was going to have my first lake dive!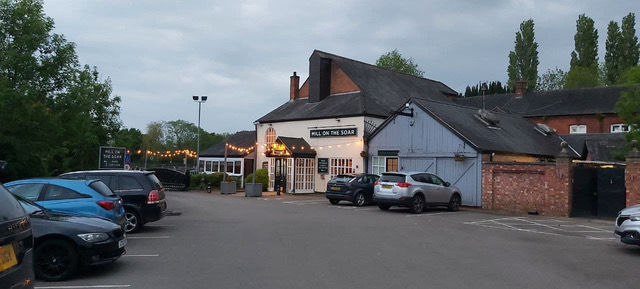 After waking up relatively early, we drove to the site. Skies were clear, the air was warm (it definitely didn't look like an English spring day!), and a lot of other people were there, from other trainees and astronaut-like divers testing their rebreathers, to older ladies swimming without any thermal protection. The water temperature was 15C at the surface and 8C at around 18m, hence I truly believe the swimmers were kept warm by their sheer will of wanting to make us feel like weaklings with our dry suits!

The first dive did not go as smoothly as planned. First, some regulators were switched, and one of us didn't have the second low pressure hose for the dry suit, so we scrambled around to find a replacement before preparing our kit. Then it was time for a 'weight check'. After having asked a more experienced diver, I thought that 8kg would be enough to descend, since 5kg had been fine in the pool without the undersuit. It clearly wasn't. (Later I discovered that the more experienced diver had the same issue, so at least it was not a specific problem of my body and I have also learned something new for next time.)

In general, nothing special happened in the other two dives: we completed our drills without issues and the 'viz' was around 5m, which, as far as I understand, translates to 'pretty good' for UK standards. The Sports Diver trainees were doing fine as well: Jeff finished his remaining drills and was heading back to London, while the others were on track to complete by Sunday.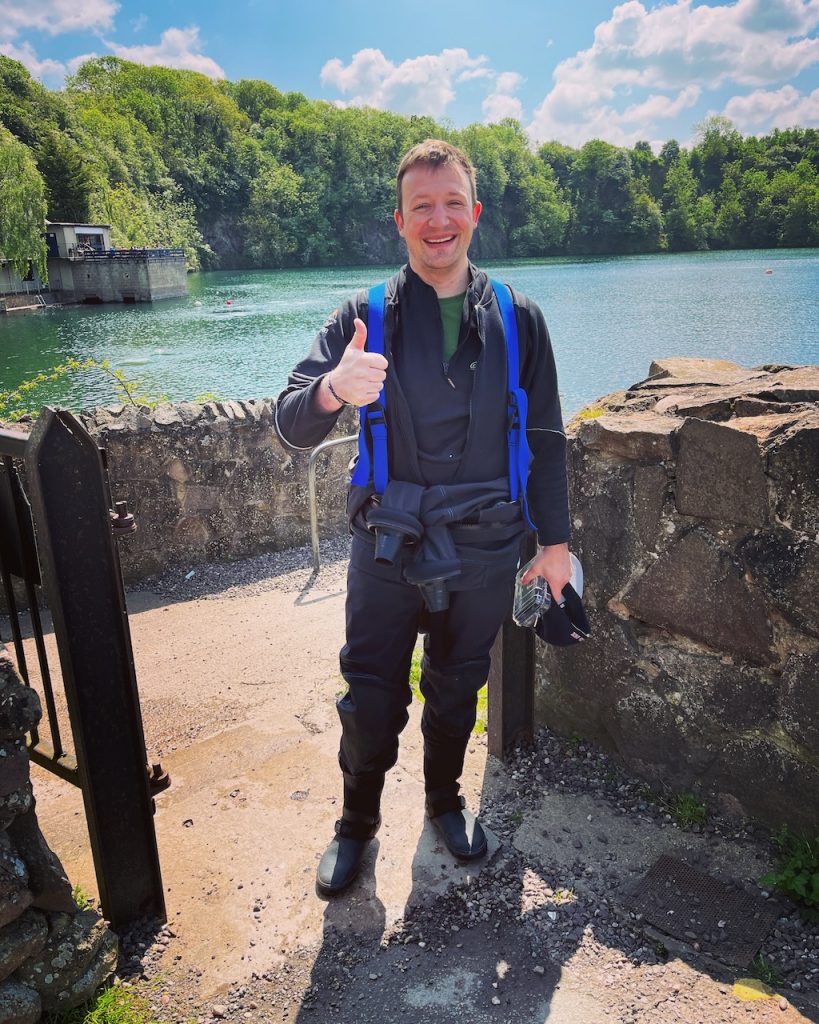 We had dinner at a local Indian restaurant and then crawled back exhausted to our rooms. Something people don't usually tell you is how tiring an entire day of diving is, between the faff, the dives themselves and the standing around in your suit.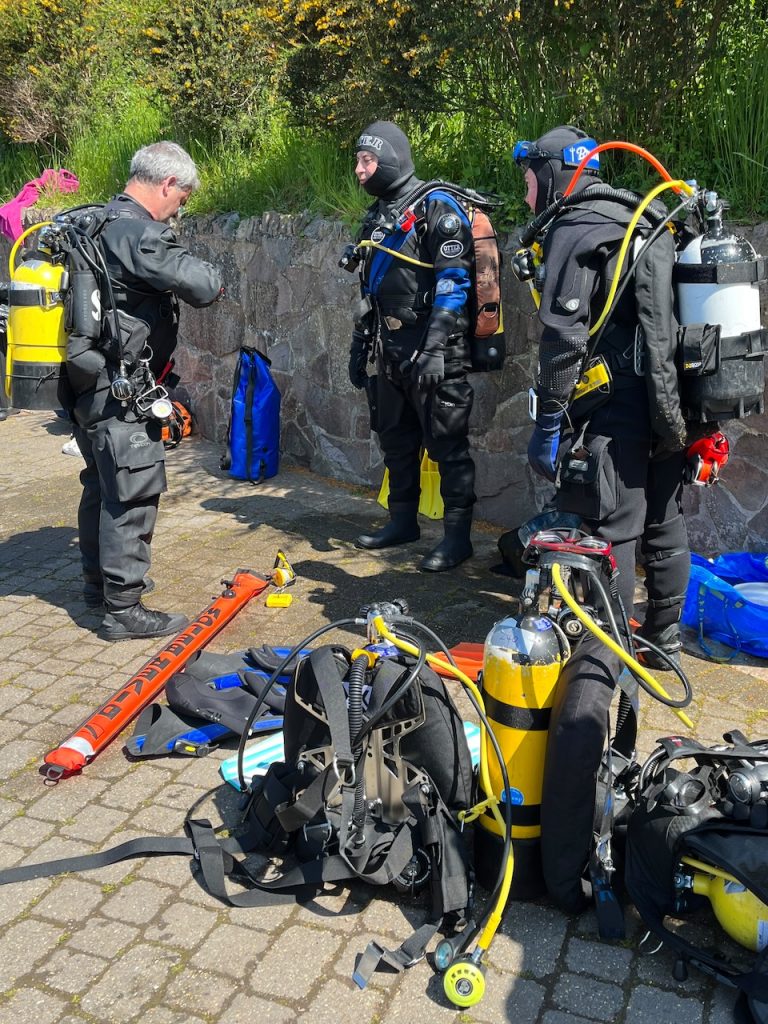 Sunday looked like a carbon copy of Saturday: fantastic weather, loads of divers and open water swimmers. The high point was the final dive: the plan was to swim to the buoy marking the Stanegarth wreck, then descend to the wreck at 20m, swim around a couple of times and then reascend after 25-30 minutes.
The Stanegarth was a steam-powered tug built back in 1910. During the the early 2000s it was scuttled in Stoney and now is one of its favourite attractions. As a new diver, going down the shot line and seeing the wreck slowly appearing first as a spectral image and then becoming more and more real was a fulfilling emotion I will never forget.

In the end, the weekend went smoothly, and everyone obtained their certification. I am officially an Ocean Diver and I am already looking forward to my next trip with the club, which will be in Portland at the end of July!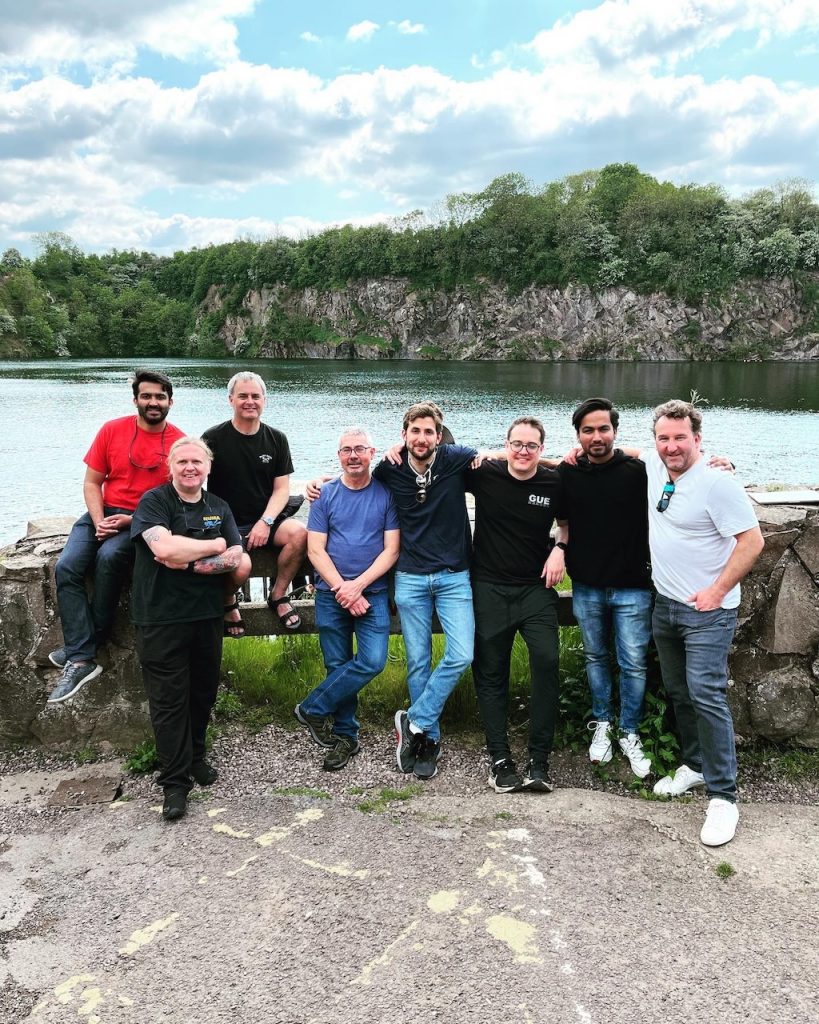 {From top left: Ani, Robbie, Perry, Brendan, Gian Maria, Mihnea, Pranav, Nick}