Sometimes, even in the winter, it is sunny in London. The Thames has large tides and strong currents and is a great place to do boat handling training courses. After this course, we've got 6 more boat handlers in the club, ready to get more practice in the dive season.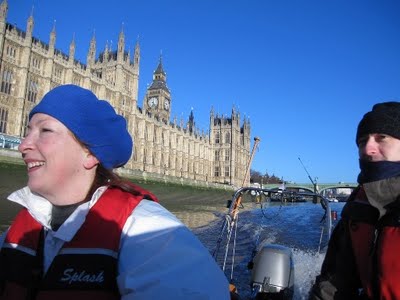 Passing the Houses of Parliament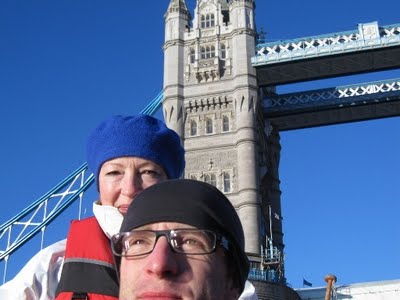 Under Tower Bridge – sadly they didn't stop the traffic for us
 And you get to see the sights:
The Eye and County Hall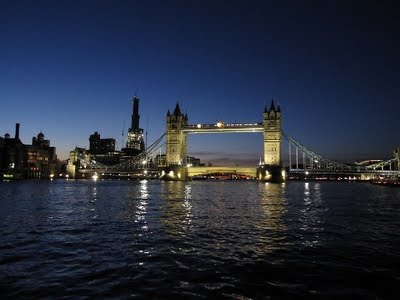 Tower Bridge at Sunset, from HMS President
Thanks again to Maritime Volunteer Service City of London for use of their RIBs.