There is one space available on our VHF Marine Radio Course being held this Sunday 10 April in London.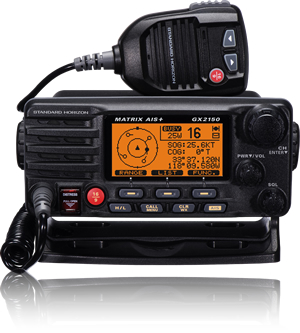 Would you know how to make a MAYDAY radio call to the Coastguard if a diver was in trouble? Do you know what PAN PAN means? What is Channel 16?
Each of our boats carry two VHF marine radios to allow us to talk to each other, other boats and the Coastguard. But to use a VHF radio, you need a licence. VHF Radio is a one-day course and exam to get you that licence.
VHF Radio is an essential course for boat handlers and useful for everyone else.
The cost is £60 *including* the £30 licence fee and the course manual. It is very good value and about half the price of a commercial dive centre or sea school.
To book a place, contact Joli (put her name here at c l i d i v e dot o r g)