On Day 5 we headed to Las Palmas to dive the Arona which sank following an engine fire in 1972.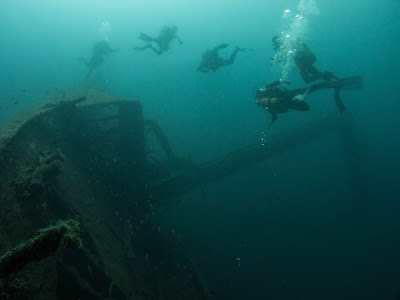 We followed this up with a trip to a beautiful cavern system called the Cathedral.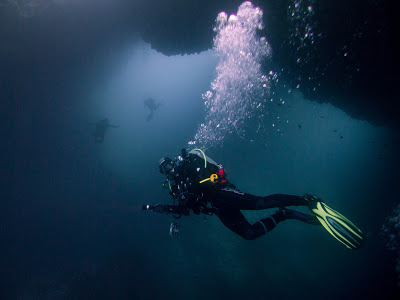 For our final day we returned to the marine reserve. After several days of calm weather, the good visibility had returned and entries and exits were easy.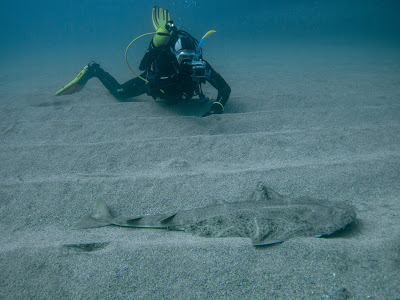 We've had a great week both in and out of the water. Thanks to everyone for making it such fun!